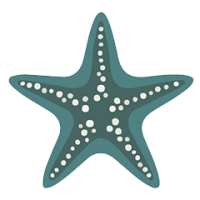 Happy Halloween! There are a ton of fun ways to get into the spooky spirit here in the Sarasota area.
Here are some of our favorite activities and events this October!

Bigtoberfest - October 3rd
Tomorrow night, join Big Top Brewing Company for an Oktoberfest celebration! Get a Big Top Stein for just $20 and enjoy $10 refills of their traditional Marzen "Bigtoberfest" on draft. Sunshine Grill will be offering a selection of German food items. Twinkle will be performing live from 7 p.m. – 10 p.m. All of the festivities are just a short drive/uber from our property 🍻 #foodiefriday https://www.facebook.com/events/921454508342411/
Pumpkin Festival - Weekends in October
The 32nd annual Pumpkin Festival is happening every weekend this month! There will be live demonstrations, music, shows and interactions throughout the festival and different activities offered each day.
The farmer's market and pumpkin patch are always open during the week from 9 a.m. – 6 p.m. to pick out a pumpkin, fall decorations or grab some local farm fresh produce and snap your annual family photos in the pumpkin patch.
Bring the entire family to enjoy a beautiful fall day and support local farmers and artisans. 🎃
https://www.facebook.com/events/710548546341195/?event_time_id=710548553007861